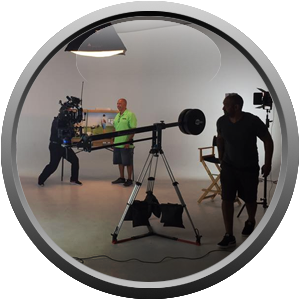 Our Houston based studio is available for all your filming and creative needs. Whether you need a creative space in which to build a set for your film or program, need the space for a special event, or just need to set up shop while working on your next project. Cinestar Interactive is available to rent.
Whether you're looking to produce a live action feature film, animated short, create online multimedia. We are a full service production company with the skills, equipment, facilities, and skills to bring your ideas from concept to completion.
Web Design/ Developement • Web Multimedia Production • Hosting and Maintenace • Consulting We offer full service support and hosting and design/ development services. We can either work with your current web hosting company or host your sites and app ourselves on our own servers. We love WordPress!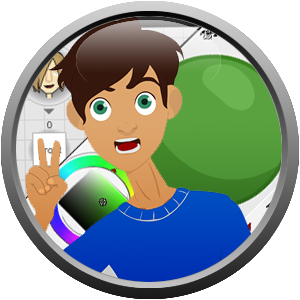 Custom tools, fully rigged characters, props and assets, editable source files. Buy just what you need a'la card or get a membership and get it all for a small monthly rate.